After-Sale Service
We have always profoundly appreciated all reliance and conf ifidence placed upon our products and services. we offer post-operational service and after-sale assistance by high-speed maintenance and technical team to accommodate our customers at their facility 24/7. We are committed to continual improvement to sustain our quality standard and customer satisfaction, to achieving international standard recognition and worldwide reputation as of our resolution.


" committed to developing
great products
provide the best service
promptly and punctual
meet customers satisfaction "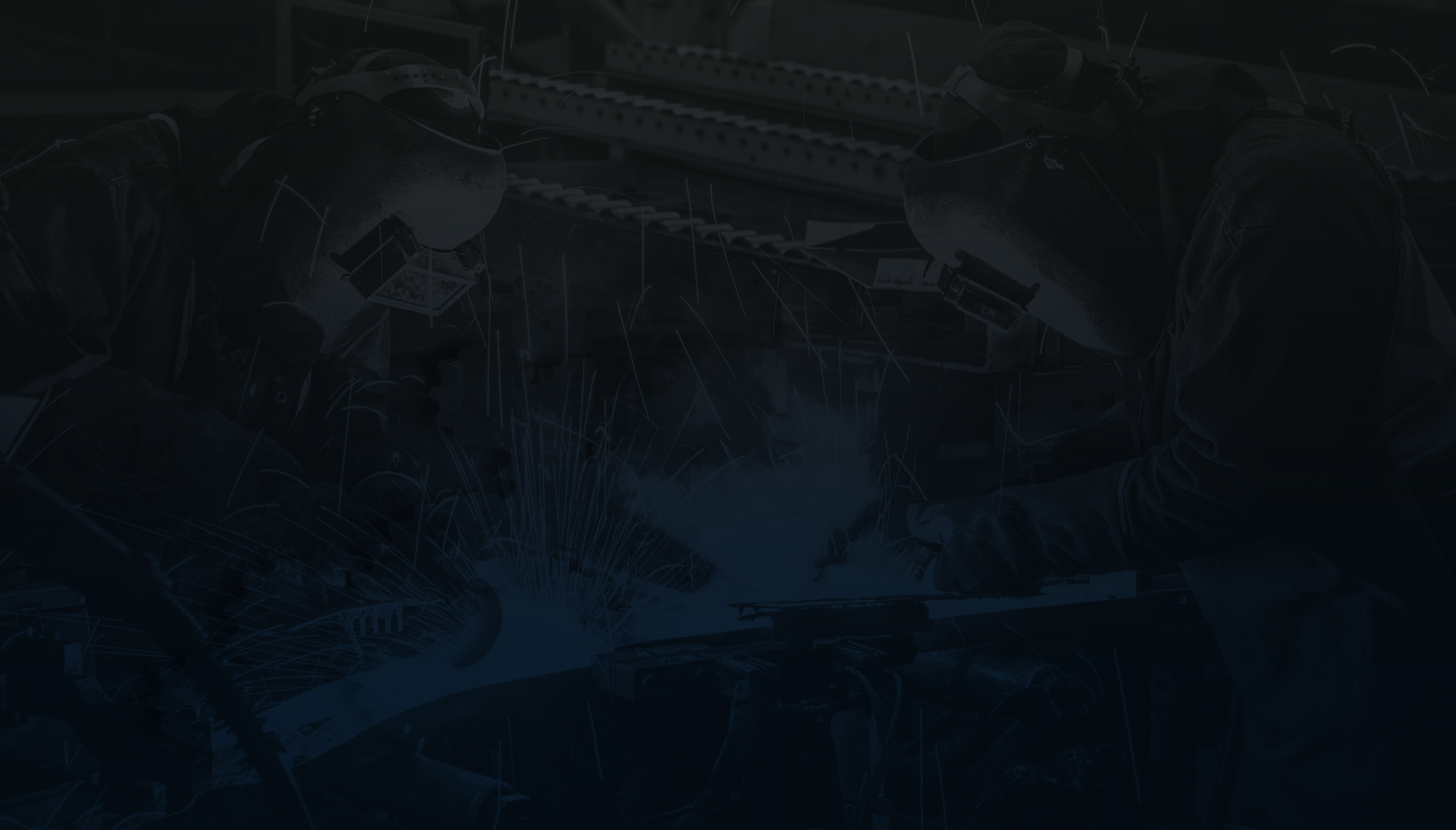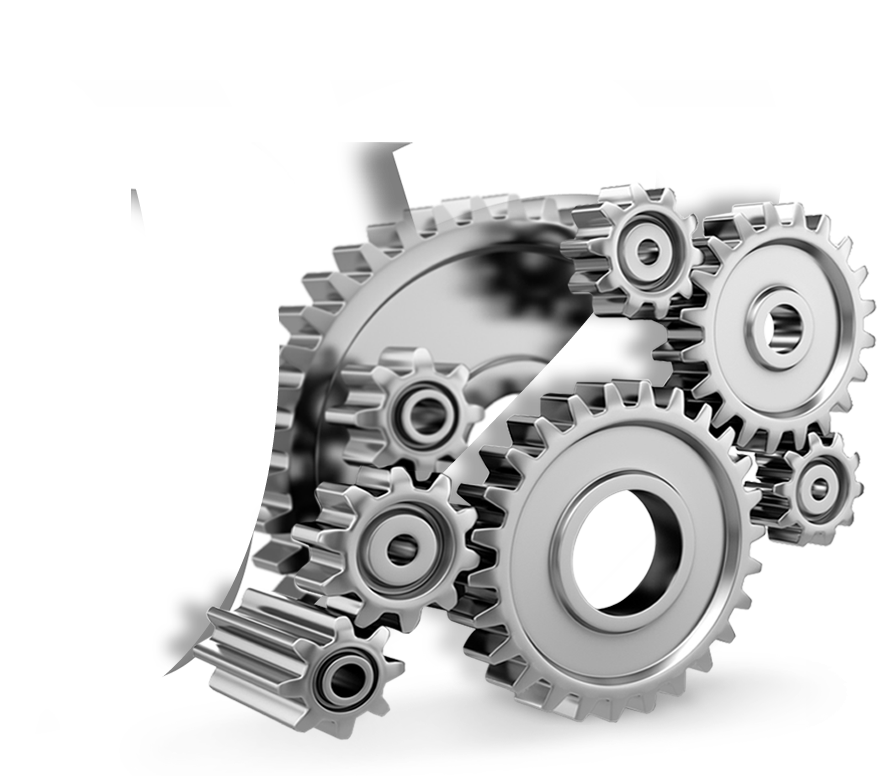 Production & Installation
River Engineering also has it wholly-owned production and assembly plant, equipped with the most advanced technology and innovative strategies which include steel fabrication process, metal turning operation, and large motor winding etc. All procedures are closely supervised by the most professional group of technicians and engineers. Most importantly, we provide regular training for our staffs to advance their skills and knowledge such as English proficiency program and Quality management program, as well as supporting them to visit our suppliers in other countries, to master all technical strategies and product details from its core.
Quality Assurance
Over the past 30 years of our corporate experience in flood protection, water management system and diverse f ifield of engineering, as we have dedicated to providing the best-selected range of quality products, River Engineering has also committed to undertake an exceptional after-sales service to ensure customer satisfaction and prolong our top-notch standard of service. The course of our success and reputation resulted from our practical foundation, effif icient management system, and internationalized set of practices which compromise designing, manufacturing, installation, or even inventory management, as well as the team of skilled engineers and highly-trained professionals. As a result, River Engineering has been certified with ISO 9001:2015 and ISO 14001:2015.